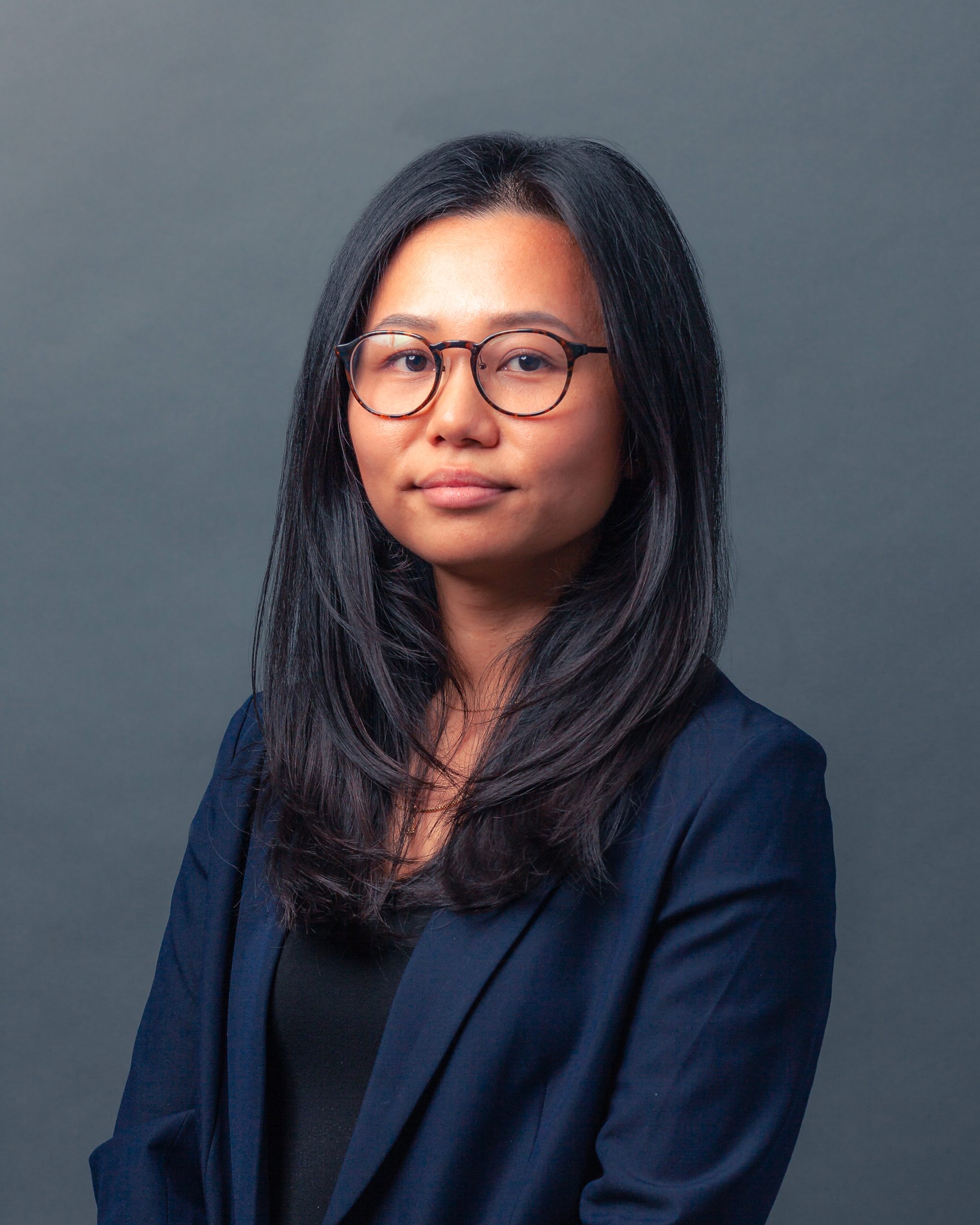 Myle Nguyen
Email:

mnguyen@genestmurray.ca

Phone:

416-360-2639

Assistant Email:

cgagliardi@genestmurray.ca

Assistant Phone:

416-360-2605
Myle is a partner with Genest Murray LLP. She articled with the firm and was called to the Bar in 2015. Since joining Genest Murray, Myle has developed a practice in civil litigation with a focus on tortious insurance defence matters, including personal injury, school board liability, professional negligence and road liability. She also has experience with subrogation claims and duty to defend applications.
Myle has represented various school boards in liability claims involving personal injury, education malpractice, bullying, assault and sexual assault. She has published numerous articles in Risk Management in Canadian Education (LexisNexis) on an array of board liability topics.
Her most recent article was published in September 2022 which looked at the role and responsibilities of school boards in the wake of the #MeToo movement and sexual harassment awareness. Since 2015, she has also been co-author and a contributor to the annual conference held by Canadian Association for the Practical Study of Law in Education (CAPSLE).
Myle has appeared before various courts on contested matters. She has motion and trial experience at the Small Claims Court and the Ontario Superior Court of Justice. She also has experience before the Court of Appeal in Ontario.
Admitted to the Law Society of Ontario, 2015
University of Toronto, Faculty of Law (J.D.), 2014
McMaster University, B.A. (Hons.), 2011
The Advocates' Society

Toronto Lawyers Association

School Board Liability in Bullying and Cyberbullying Among Students in Risk Management in Canadian Education, May 2015 Volume 15, No. 1 (15 R.M.C.E.)
Claims of Education Malpractice in Risk Management in Canadian Education, September 2015 Volume 16, No. 1 (16 R.M.C.E.)
Co-authored "Civil Sexual Assault Claims in School Boards" in 2018 Conference: A Bridge Over Troubled Waters held by Canadian Association for the Practical Study of Law in Education (CAPSLE)
Current Legislation and Case Law Addressing Bullying in Schools in Risk Management in Canadian Education, September 2021 Volume 22, No. 1 (22 R.M.C.E.)
Examining Procedural Fairness Under the Education Act: South East Cornerstone School Division No. 209 v. Oberg in Risk Management in Canadian Education, February 2022 Volume 22, No. 3 (22 R.M.C.E.)
The Role & Responsibilities of School Boards with the Rise of #MeToo and Sexual Harassment Awareness in Risk Management in Canadian Education, September 2022 Volume 23, No. 1 (23 R.M.C.E.)