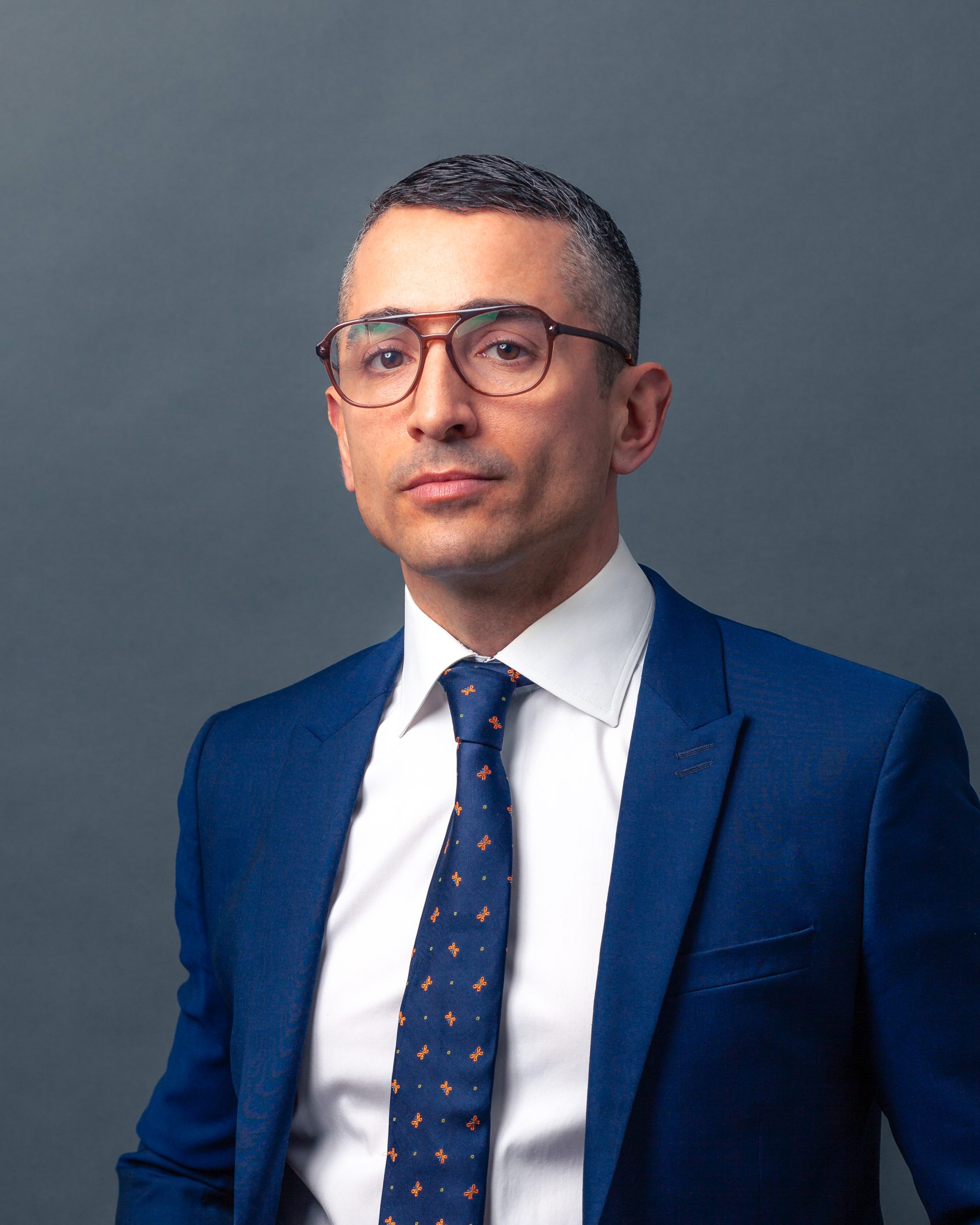 Steven Nicoletta
Email:

snicoletta@genestmurray.ca

Phone:

416-360-2638

Assistant Email:

mfilippelli@genestmurray.ca

Assistant Phone:

416-360-2852
Steven Nicoletta (he/him)
Steven is a partner at Genest Murray LLP and has been practicing at the firm since his call to the Bar in 2008. He has a varied practice acting on claims involving catastrophic personal injury, construction defects, motor vehicle accidents, occupiers' liability, product liability, and property damage/subrogation. A large part of Steven's practice is focused on school board liability, which includes the defence of bullying, discrimination, defamation and sexual abuse claims. He also devotes a large part of his practice to the defence of solicitor negligence claims and to the defence of Provincial Crown road authority and casualty claims.
Steven has a passion for community involvement and access to justice, which began in law school where he volunteered as a community legal clinic caseworker for three years. Since 2008, he has been a volunteer with Pro Bono Ontario providing summary legal advice to unrepresented litigants. He also acts as pro bono duty counsel in motion court and provides free legal advice to the LGBTQ2S community at the 519 Community Centre Legal Clinic.
Steven has appeared before various courts and administrative tribunals including the Superior Court of Justice, the Ontario Court of Appeal and the Federal Court of Appeal. He has experience representing his clients on jurisdiction Rule 21 "Weber" motions and has successfully moved to strike claims against his school board clients on the basis of jurisdiction. Steven is the co-chair of the annual joint conference between the Canadian Defence Lawyers, the Canadian Insurance Claims Managers Association and the Canadian Independent Adjusters Association.
Admitted to the Law Society of Upper Canada, 2008
University of Western Ontario, Faculty of Law (LL.B.), 2007
University of Toronto (B.A. Hons.), 2004
The Advocates' Society


Canadian Defence Lawyers

Toronto Lawyers Association

Recent Papers and Presentations
"The

Weber

jurisdiction motion – The overlooked arrow in the defence quiver", Canadian Insurance Claims Managers Association Newsletter-The Key, September 2021


"The

Weber

motion and jurisdiction – Dismissing a civil action against a school board where the dispute arises from a collective agreement", Risk Management in Canadian Education-Newsletter, 2020


"

Claims for sexual assault and the

Victims' Bill of Rights

", 2020 client continuing

legal education

seminar